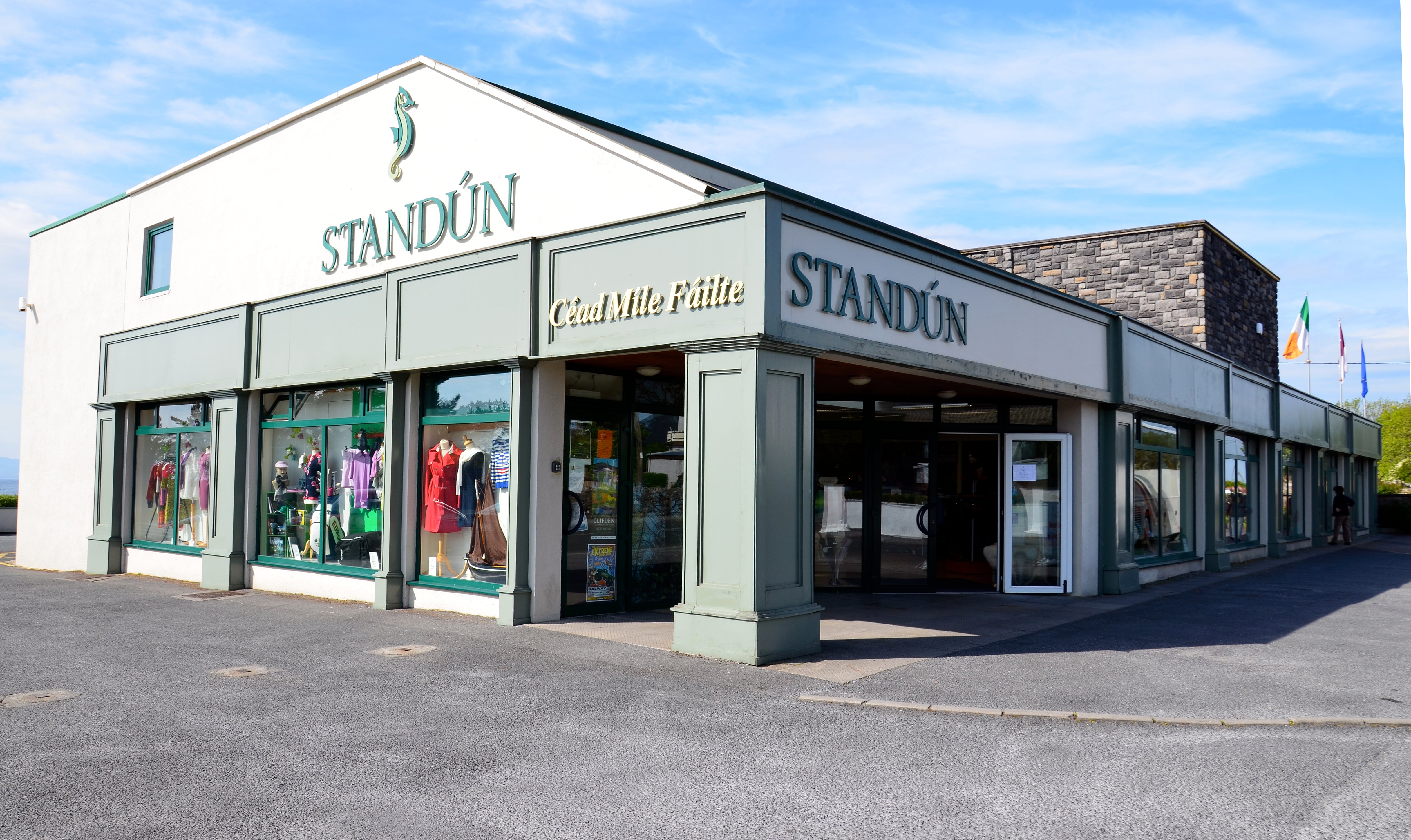 Spiddal (An Spidéal), Co Galway
SPIDDAL, THE HOME OF STANDÚN
The picturesque seaside village of Spiddal (An Spidéal) Connemara, on the shores of Galway Bay, has been home to Standún since 1946. 
The humble store that May & Máirtín Standún fell in love with over 70 years ago has grown to become Standún's flagship department store and café. 
Over the years, Standún's attentive team has warmly welcomed locals and tourists (from across the country and the world) through their doors. 
Described as "a beautiful shop, lots of beautiful clothes, candles, different displays of Irish made gifts. There is a coffee shop. Staff are very friendly and helpful - a beautiful place to visit on the way to Spiddal", the destination department store and  café has something for everyone and is a perfect place to stop for a while when visiting the West of Ireland.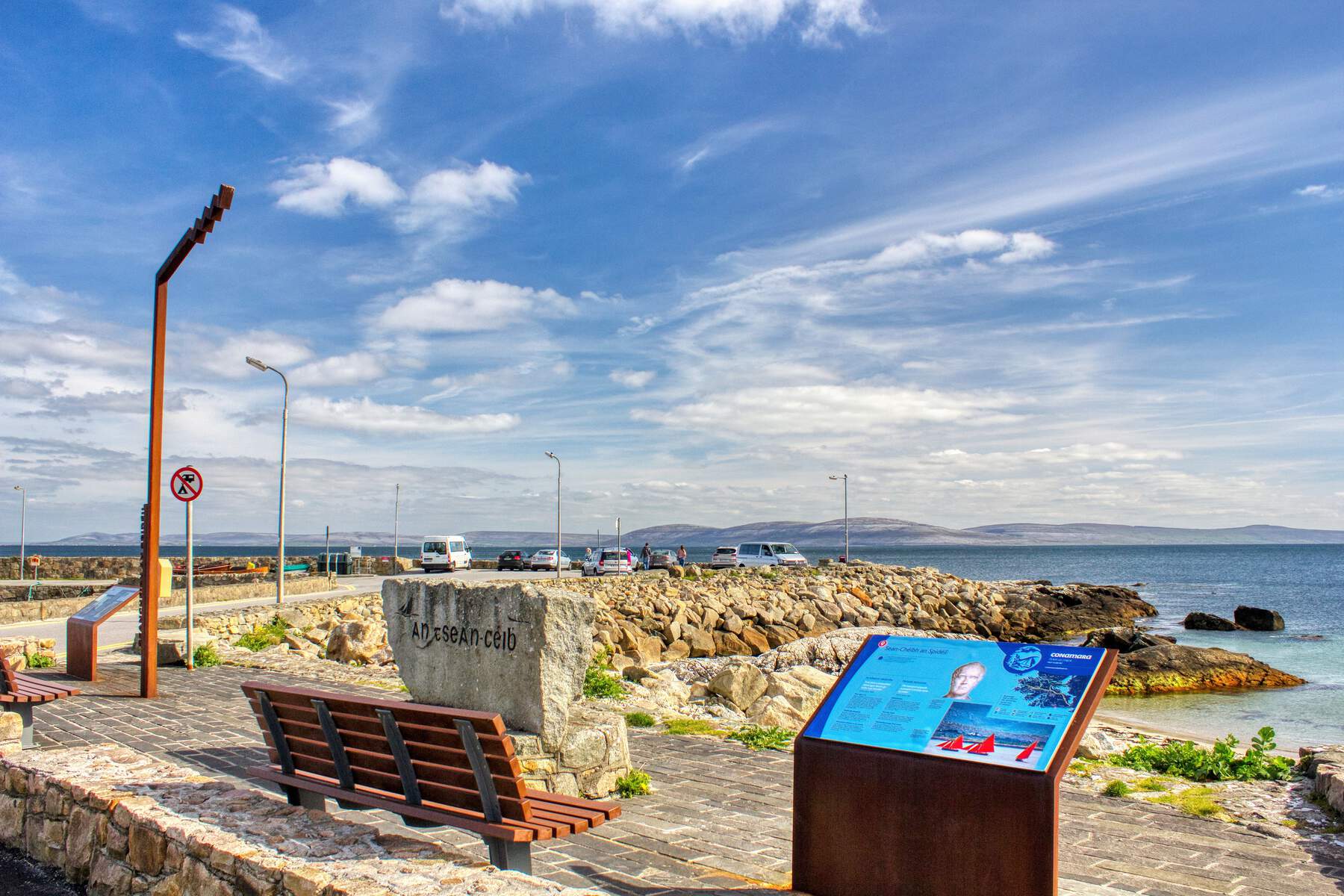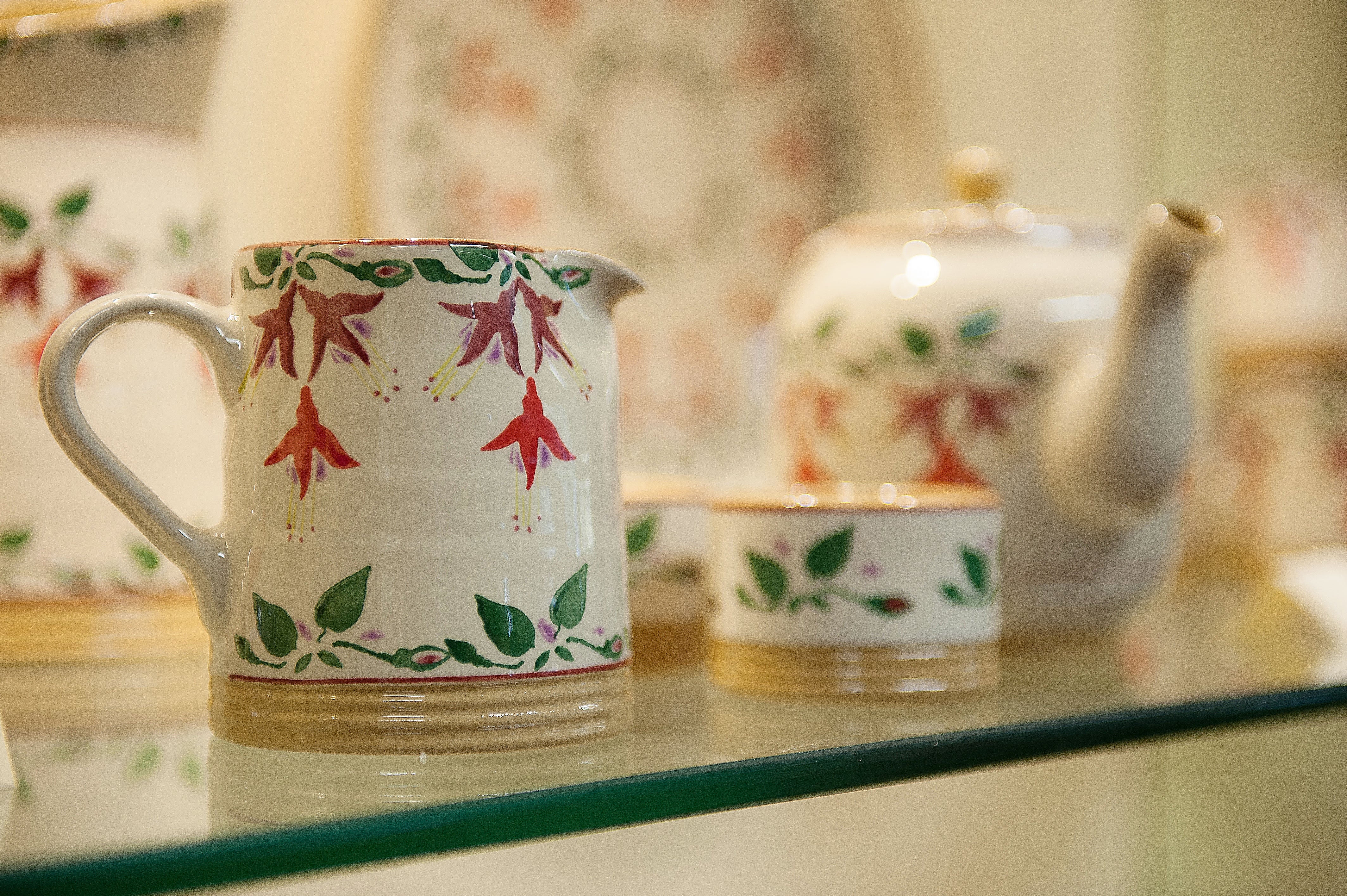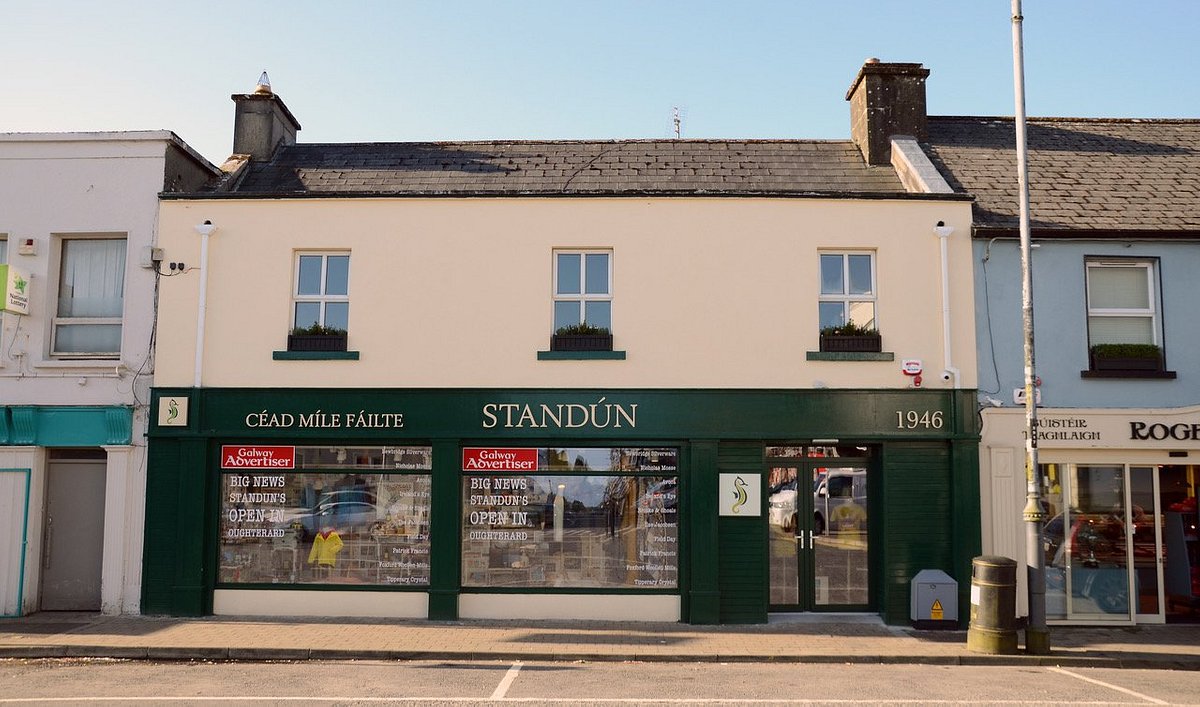 Oughterard, Co. Galway
NEW GENERATION, NEW STANDÚN STORE
Standún is a 3rd generation family run business, and in 2018, May and Máirtín's granddaughters, sisters Clíona and Laragh opened a second Standún store on the Main Street of the small town of Oughterard, Co. Galway. 
Having recently been renovated, the Standún store in Oughterard is thriving. Synonymous with Connemara and the Aran Sweater, the village is often described as the Gateway to Connemara.
STANDÚN SPIDDAL
Connemara Coast Road, Spiddal, H91 YX22, Co. Galway, Ireland 
+353 91 553108 
standun@standun.com



Monday 09:00 AM - 06:30 PM
Tuesday 09:00 AM - 06:30 PM
Wednesday 09:00 AM - 06:30 PM
Thursday 09:00 AM - 06:30 PM
Friday 09:00 AM - 06:30 PM
Saturday 09: 00 AM - 06:30 PM
Sunday 12:00 PM - 06:00 PM
Bank Holiday opening times are the same as weekdays
STANDÚN OUGHTERARD
Main Street, The Square, Oughterard, H91 AV25, Co. Galway, Ireland 
+353 91 552 994 
Monday 09:00 AM - 06:00 PM
Tuesday 09:00 AM - 06:00 PM
Wednesday 09:00 AM - 06:00 PM
Thursday 09:00 AM - 06:00 PM
Friday 09:00 AM - 06:00 PM
Saturday 09:00 AM - 06:00 PM
Sunday 12:00 PM - 06:00 PM
Bank Holiday opening times are the same as weekdays